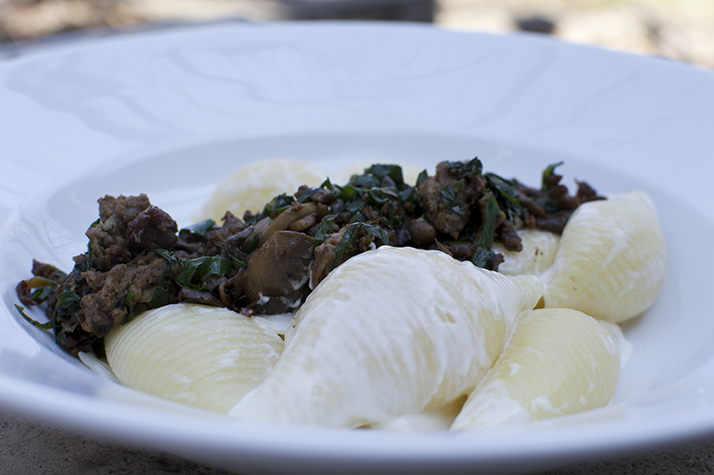 Fresh is better.
Pickled, preserved, fermented and frozen are all great, but I've been waiting since last August to make a fresh version of the dish that inspired my site. And I'm similarly excited by the fresh fruits and veggies in my CSA boxes each May through December.
It's impossible to experience the flavor of a fresh ramp once it's been pickled. It's something else. So while ramp season is happening (and that time is now), embrace it and enjoy it. Same goes for peaches, tomatoes, corn and eventually pumpkins. To appreciate freshness, you have to strike while the iron is hot. So yeah, here's how I do it fresh.
Fresh Ramps, Shells & Cheese
1 T olive oil
1 Lb ground lamb
1/2 t salt
pepper, tt
1 T butter
1/2 t salt
2 bunches ramps, whites sliced on the bias, greens thinly sliced, separated
1 Lb sliced button mushrooms
1 C sauvignon blanc
1 Lb conchiglie giganti (giant shells)
1/2 C heavy cream
6 oz fresh sheep's milk cheese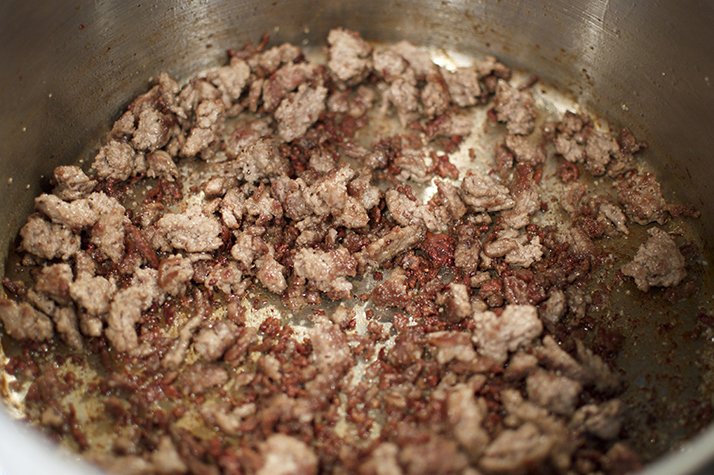 In a large pan set over medium-high heat, add olive oil, then brown the lamb with the salt and pepper.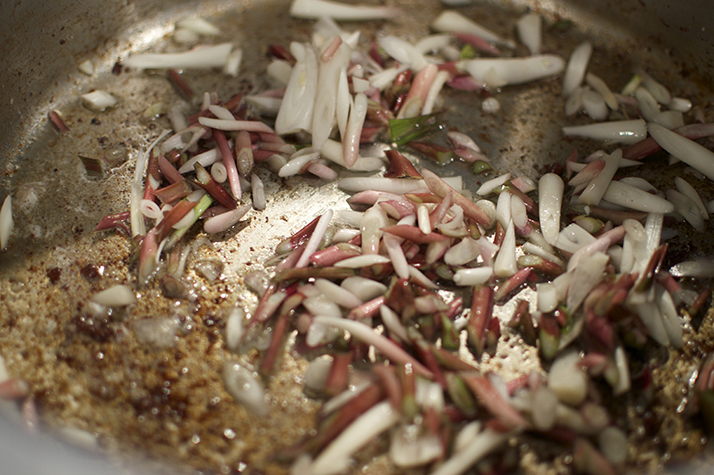 Remove lamb from pan and set aside. Add butter and additional salt, then add sliced whites of the ramps and cook until translucent, 3-5 minutes.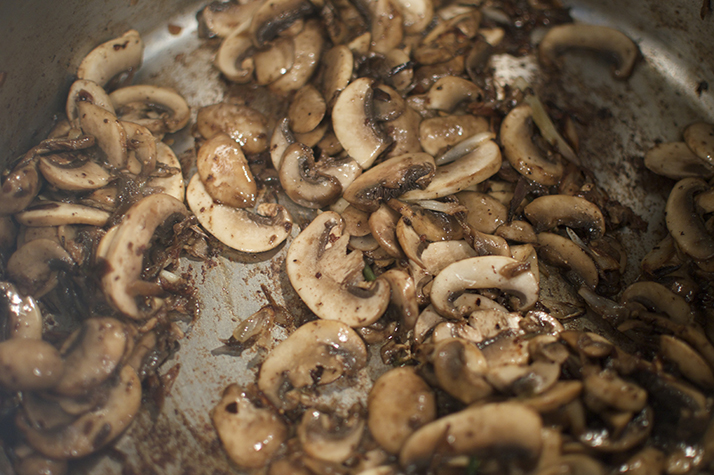 Add mushrooms and cook until they give up their juices and brown.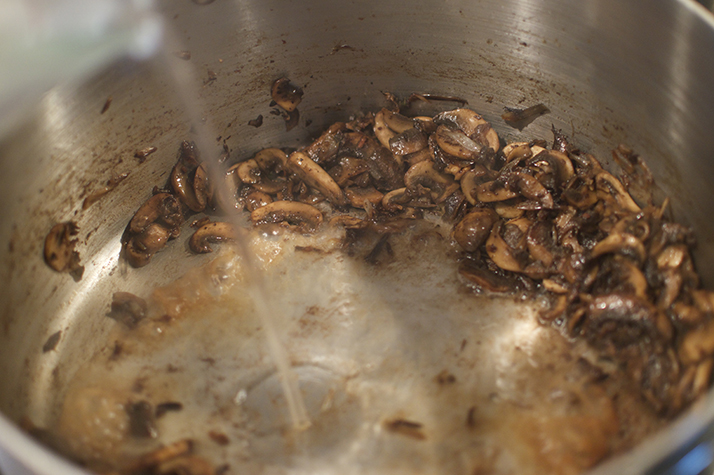 Add the white wine to deglaze. Bring to a simmer. Cook until wine simmers off.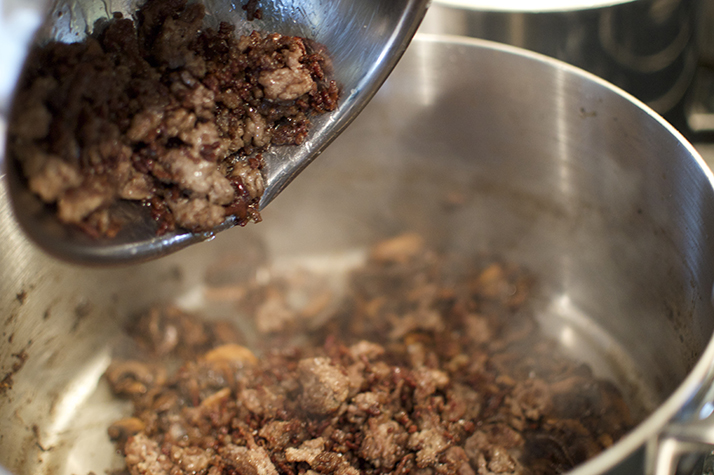 Add back the lamb.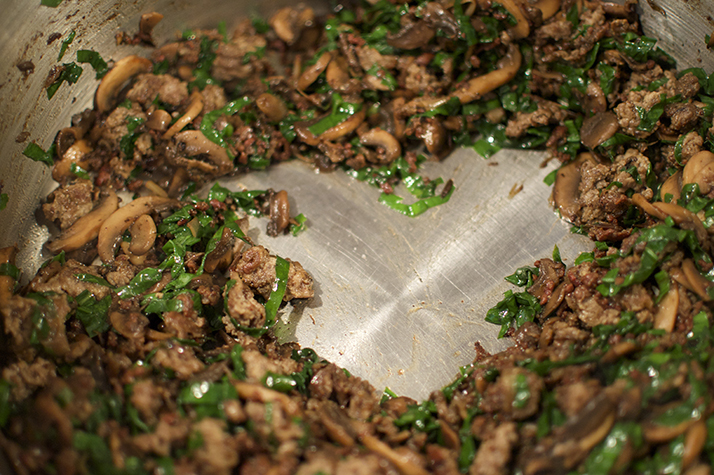 Then stir in the shredded tops of the ramps and cook until wilted. Remove from heat.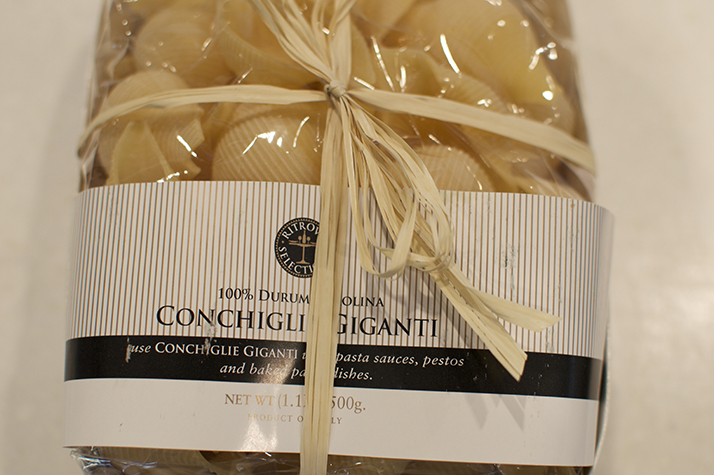 Meanwhile, as the lamb cooks, prepare the giant shells to al dente, according to package directions. Reserve 1/2 cup of the cooking water. Drain pasta into a colander.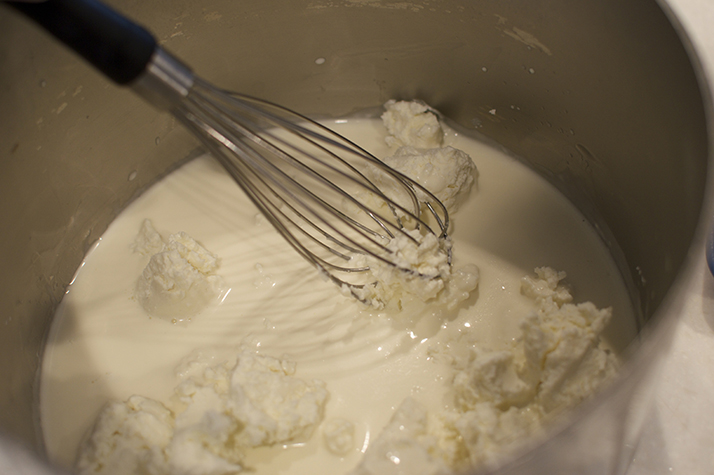 In the same (still-hot) pan that you cooked the pasta, combine cream and sheep's milk cheese. Whisk to combine, then whisk in reserved pasta cooking water.
Whisk until super smooth.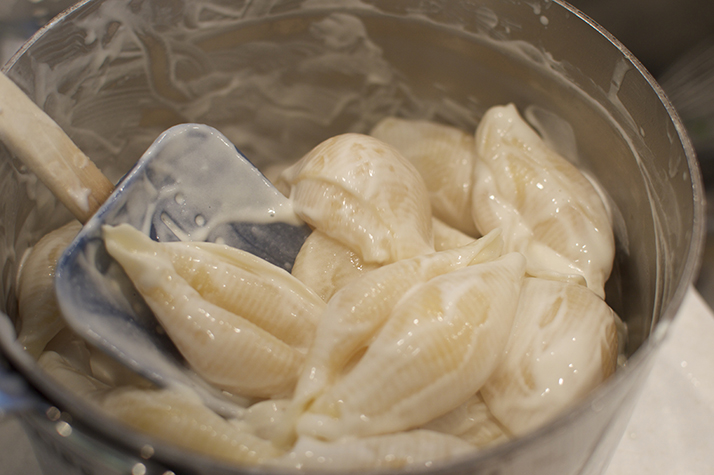 Add pasta and toss to coat.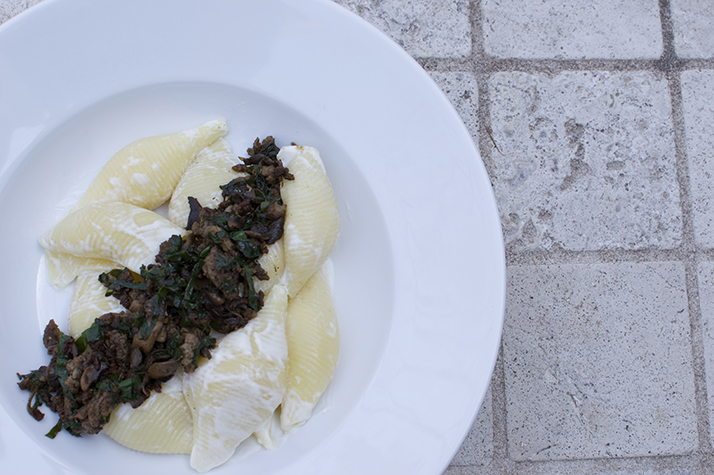 Top with the lamb mixture and serve.
Now is the time, folks. It's the season for tender spring veggies. It's the season for fresh. Go get some!