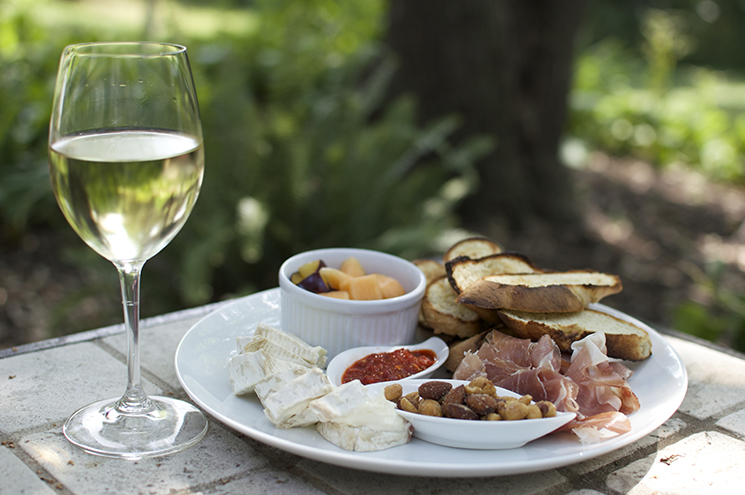 What does perfection mean? That something is flawless? Faultless? Pristine?
So what if you could plan the perfect day of food? What would you have? I'm not talking about the most decadent, absurd menu that you could ever (or couldn't ever) afford; I'm talking about a menu so perfect that you could eat it every day without getting bored, or feeling guilty, or cashing in your retirement fund. So, maybe there should be some fruit and veggies involved. And you're probably going to want to avoid foie gras and $5000 bottles of wine.
I asked the question of many of my colleagues and foodie friends. Coffee, eggs, wine, Nutella and peanut butter all ranked high on the list of favorites.
Here's mine:
Breakfast
Kona espresso/ Fresh POG (passionfruit, orange and guava juices)/ Nectarines, raspberries, oranges or a combination, with full fat Greek yogurt/ Faux-fried egg (no oil; steamed) with toasted top half of an everything bagel, for sopping.
Lunch
Miso soup/ Japanese pickles/ Sashimi, preferably including, but not limited to suzuki, hamachi, sake, maguro and mutsu/ Maybe a glass of Suishin sake, depending on what's on the agenda for the afternoon.
Dinner
Small glass of sparkling wine (cava would help with budget)/ Three lightly dressed raw west coast oysters/ Grilled baguette slices topped, while still hot, with Humboldt Fog, Brillat Savarin or Tallegio, fresh thyme and crushed dried pepper, harissa or sambal/ Grilled or roasted asparagus with Parmesan/ Three ounces of strip and 1 ounce of filet from a rare grilled porterhouse; Glass of syrah/cab blend (an affordable everyday option, like Root 1)/ Extremely tart key lime pie or a little dark chocolate, depending on my activity level for the day.
But I understand that my taste is not for everyone. So here's Red's and Marley's list: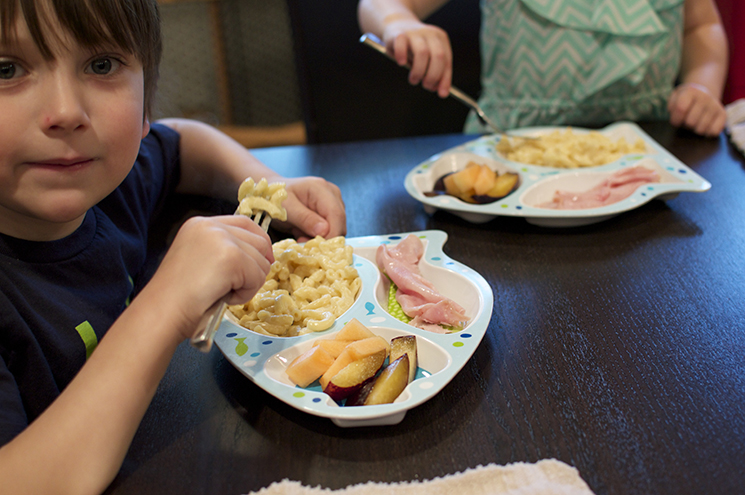 Breakfast
Full-fat Greek yogurt/ Raspberries/ Faux-fried egg/ Toast with peanut butter
Lunch
Mac and cheese/ Ham/ Pluots and canteloupe
Dinner
Grilled cheese/ Salad with onion vinaigrette/ Chips/
Plus, of course, as many brownies, cookies and scoops of ice cream as any adult can be coaxed into allowing them.
Okay, so your turn. What's your perfect day of food?